Grand Ch. Yvette von der Eschelbronner Schlosswiese


D.O.B. May 8. 2011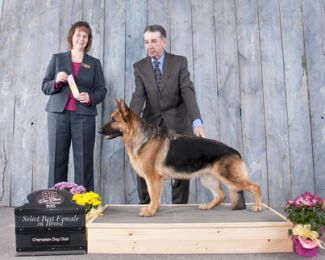 Breeder's Notes:
Yvette is a really gorgeous female, we believe she actually thinks she is a model. Very high drive when it suits her, she would rather go to dog shows and look like the Prom Queen. With limited showing Yvette obtained her championship at an unbelievable 6 months and 3 weeks of age ! 

She is half sister to Verena with the same father. Her mother was rated V25 which means 25th best female german shepherd in the world in 2006!
As of August 2013, Yvette was ranked as the #5 Female German Shepherd in Canada!
She is currently our housepet :)  
---
---
Janette vom Wiedeck
SCHH3
Kkl 1
DAM
German Shepherd: Female
Born: April 4, 2004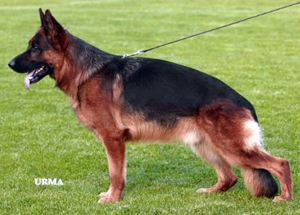 Karat's Ulk
SCHH3
Kkl 1
SIRE
German Shepherd: Male
Born: July 5, 2001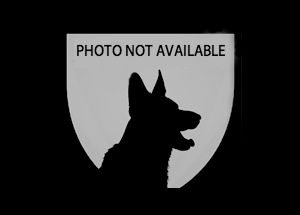 German Shepherd: Female
Born: January 3, 2001